Episode 92 A+A Podcast: The Joy of Alignment with Jodie Parton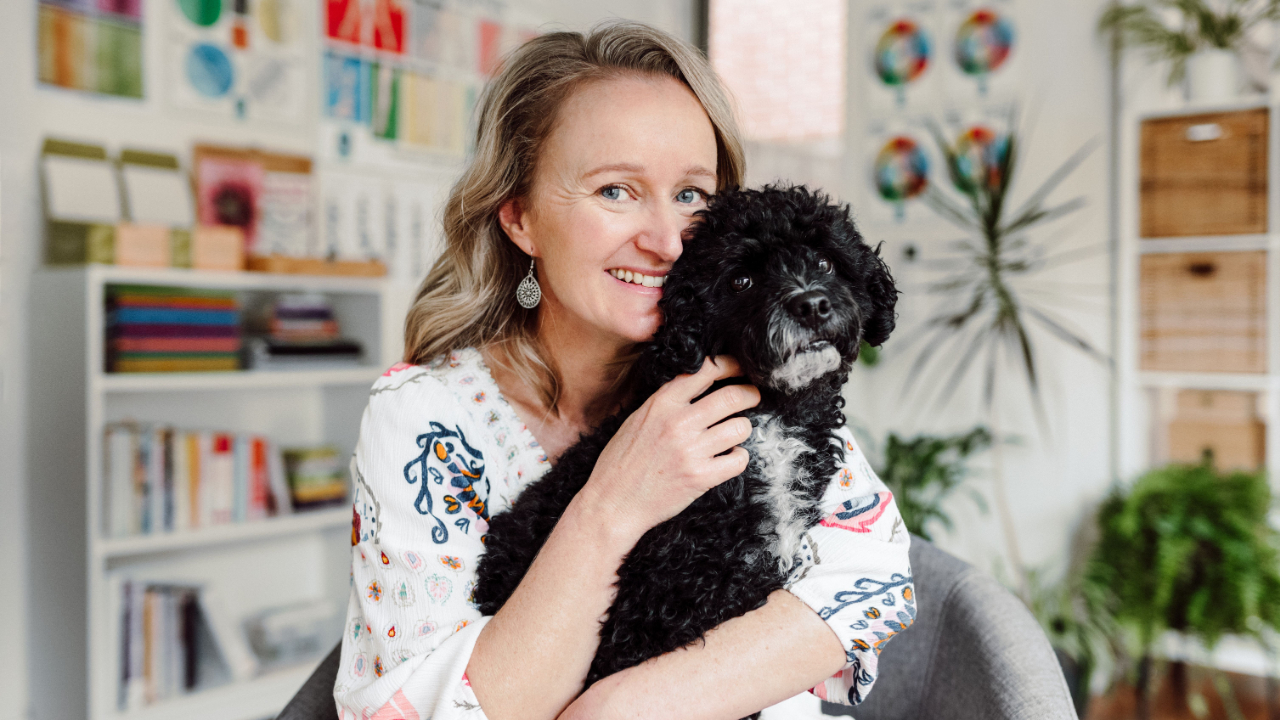 The Joy of Alignment with Jodie Parton
Jodie Parton's joy shines through in this episode. When Jodie joined Align + Attract (http://alignandattract.com/course) last year, she was quite unwell with Chronic Fatigue. She used the live round to focus on healing and had some huge shifts. Jodie shares all the action she has been able to take since and the changes she has experienced in her life. So inspiring!
Learn more about Align + Attract right here: http://alignandattract.com/course
Doors open Thursday 31st August and we start a new live round Monday 11th September. We do the intensive alignment work that can really change your life.
Find Jodie at http://jodieparton.com
On Facebook at https://www.facebook.com/jodie.parton
Share your thoughts on Instagram by sending us a DM or tagging us at https://www.instagram.com/jodie_kinesiology and https://www.instagram.com/kerryrowett